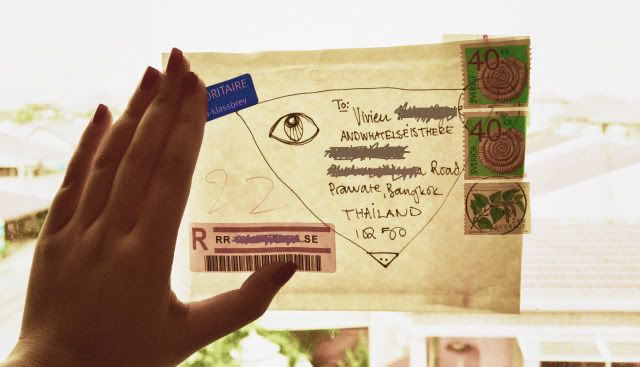 the eye on the envelope was a caravan of little spectacular pieces to shine.
little foxy
phenton
jumped over the swedish border fence to entertain us with all its might.
equipped with adorable
unicorn earrings
and
wire coat hanger necklace
,
we just can't keep silent for these ten thousand times of cuteness anymore.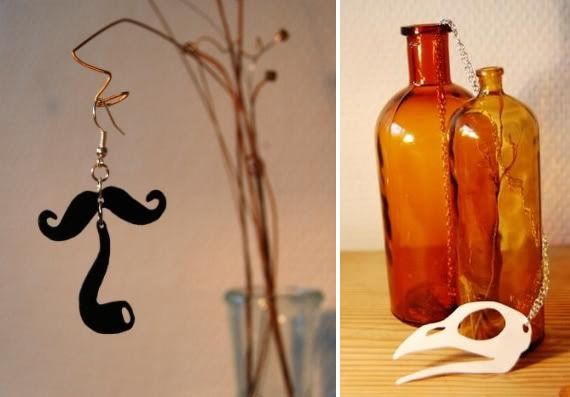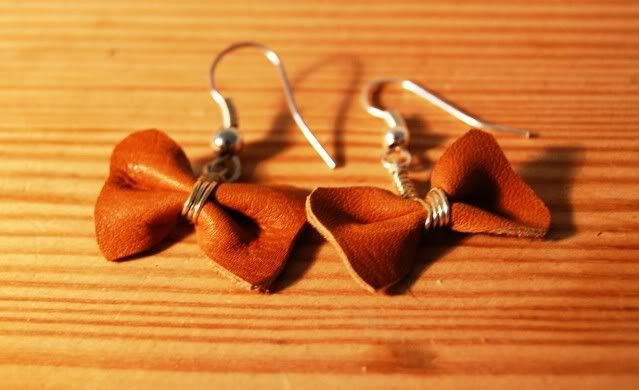 the comical lines with a set of cartoonish style behind the creators of
phenton
got us lost in attraction.
the fun vibe of these adorable accessories made us all giggle and tinkle with its design.
em and ida tell a tale of optimistic mood and prove it outright that quirkiness is the new coolness.
check out their inspiring wonderland and shop
here
.
Photo Credits:
Phenton