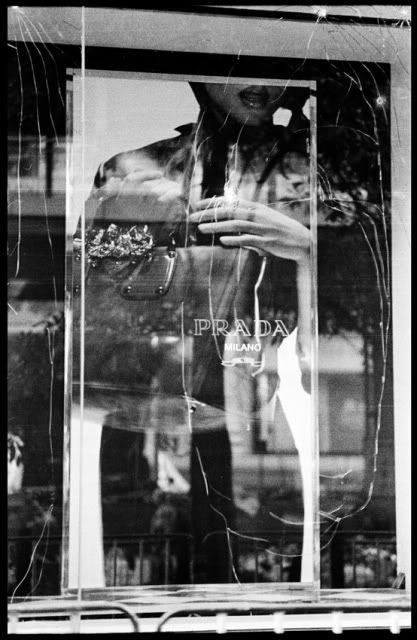 the bygone clash between the full of everything, and the suffering of nothing.
the pilgrimage of the opportunists, the idealists, and the victims.
all is aligned through the forgotten soul of spontaneous ignorance over the individuals under the nation.
we'd like to serve you some thought-provoking thrill of fashion panorama through a totally different angle of
piyatat hemmatat
's
tragic photo diary called apasmara.
it resurrected the heart-breaking ground of thailand's political turmoil back in april 2010 through these public display of luxuries.
the bullets have struck our contradictory minds up to this day of all these advocate cannibalism called the power play, the fool, and the indecisive.
will we ever learn?
Photo Credits:
Piyatat Hemmatat