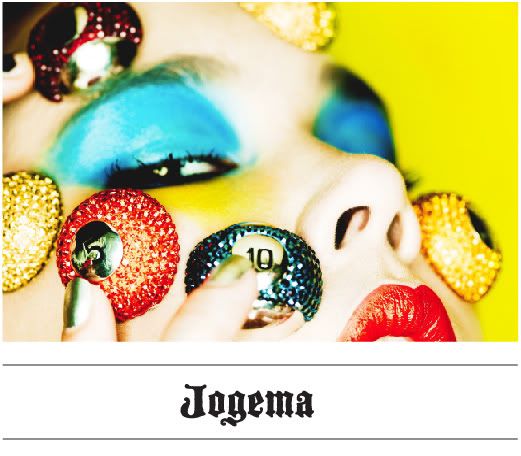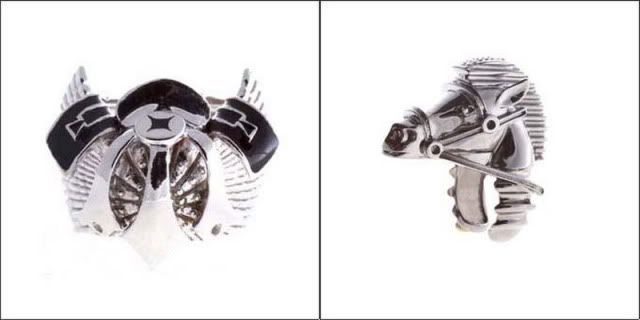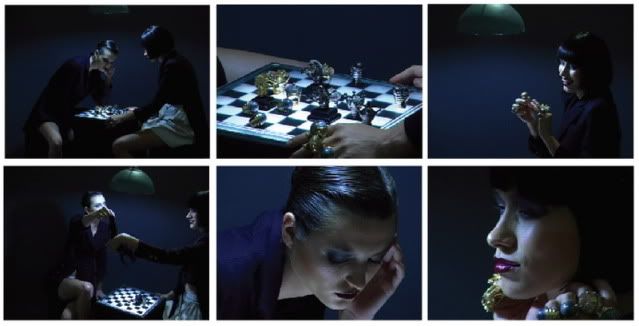 tying ourselves down to some local jewelry design that bangs right through our indecisive hearts can be some exhausting job.
but there we see no problem with
jogema
, the exquisite brand with a well-refined geometric shape of classic bling-bling to flaunt.
a bit of antique heritage with daringly explosive fuse can never go wrong.
already obsessed with this sexy vid clip of a chessboard battle competing with their tough gadgets on fingertips
through smokin' hot movement of every accessory on the rounds.
our heartbeats bang loud with this competitively striptease rhythm and go wham.
the brand is super slick. check out
bangkoksmiths store
for more.
Photo & Video Credits:
Bangkoksmiths